Employment
Exclusive Experience - Proven Results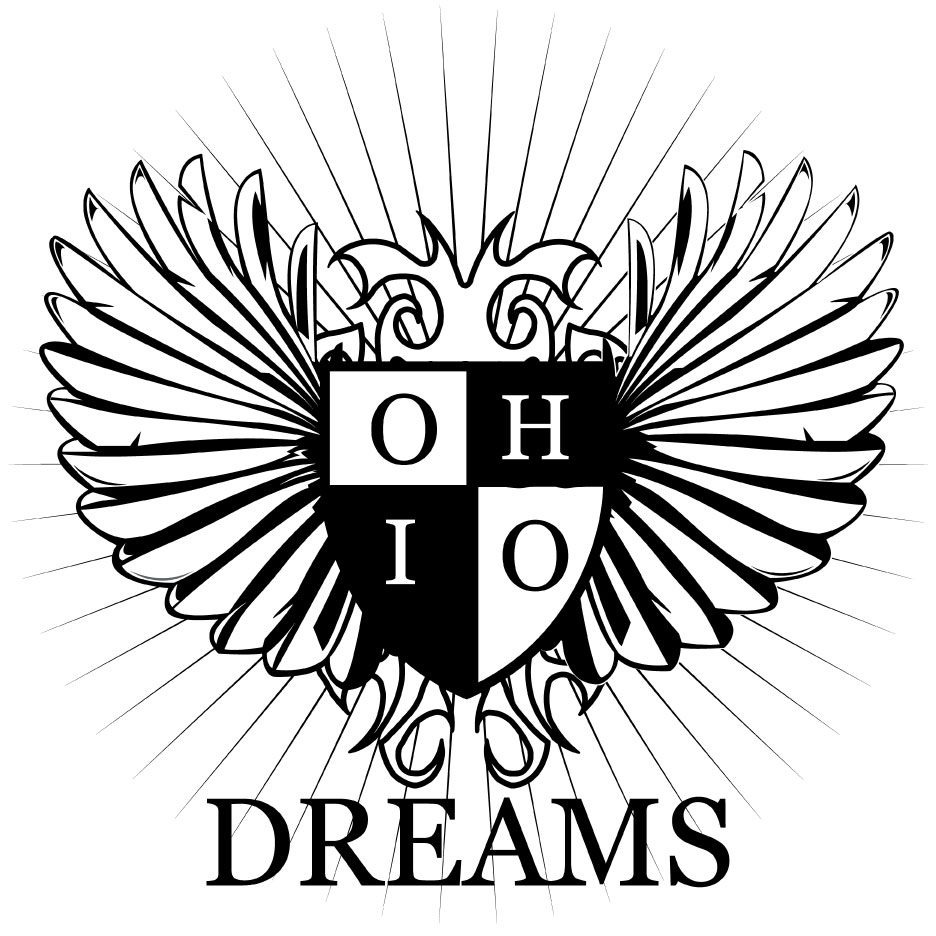 Everything we do at Ohio Dreams leads up to one simple truth. It's all about the campers experience.
At the frontline of this goal is our staff. We hold our staff to the highest of standards and in return they hold us to the same standards, creating an environment that pushes the envolope for the progression of campers, staff and Ohio Dreams alike.
Staff Commandments
I am here first and foremost to provide campers and their families with the best experience possible
I am here to maintain the reputation and facilities of Ohio Dreams
I am here to progress alongside friends, family and campers both in sport and professionally
All Staff must be able to arrive at Ohio Dreams at least two days prior to their starting date for training that will include background checks, Saftey certifications and Ohio Dreams Leadership and Counseling Training.
Positions and Descriptions
New for 2013
We have created a range of unpaid positions that will allow more applicants to enjoy spending time at one of the greatest action sports facilities in the world
Paid Positions
Instructor
Instructors are one of the most important jobs at Ohio Dreams. It is an instructors job to help camper progress and ensure they are having fun everyday, all day. An instructor must be able to work and relate with many types of campers of all skill levels. Instructors must be 18+ and highly proficient in their respective sport.
Instructors needed for: Skateboard - BMX Freestyle - BMX Race - Scooter - Ski
Counselor
The road to being an instructor starts here. Counselors must be 18+ but they don't have to be highly proficient in their sport, in their free time counselors have access to the best facilities in the world to perfect their trade. Counselors are responsible for staying in the dorms with campers, overseeing safety during times of open instruction, participation in evening activities and walking with campers to and from the lodging/cafeteria side of camp from the sports side of camp.
*Instructor / Counselor note: you may apply for both jobs as this will increase your pay but you will have very little downtime as you will be expected to perform the duties of both jobs.
Life Guard
Life Guards are responsible for the safety of our pool area at all times the pool is open. Life Guards must already have their life guarding certification before arrival at camp. Life Guards may also apply for a counselor job.
Photographer
Photographers are responsible for capturing the excitment of camp in a single frame. They must be highly organized and proficient in all lighting situations. Photographers must be able to capture the context of the moment in each picture, not just camper. Photos will be used for purchase by campers families and for future media. Photographers are responsible for their own equipment.
Videographer
Videographer are responsible for highlighting all the fun and excitement and editing it into videos that can be used for weekly updates, featured campers and future media use. You must be highly organized and capable of editing material quickly. Videographers / editors are responsible for their own equipment.
Unpaid Posistions
Jr. Counselor
Junior Counselors are hand picked from previous campers who have shown great levels of determination, progression and maturity. Junior counselors are not paid but get to spend their entire summer learning the ins and outs of our programs and growing in a manner that will help them succeed in their sport and professional lives.
Dirt Crew
The Dirt Crew helps to maintain the trails and various tracks around Ohio Dreams. With scheduled maintaince times you will plenty of time to ride.
Interns
We have great opportunities to help grow your future in the media and business world. Ohio Dreams is a great way to add quality, real world content to your portfolio.