REGISTERED CAMPER INFO
IMPORTANT INFORMATION FOR CAMPERS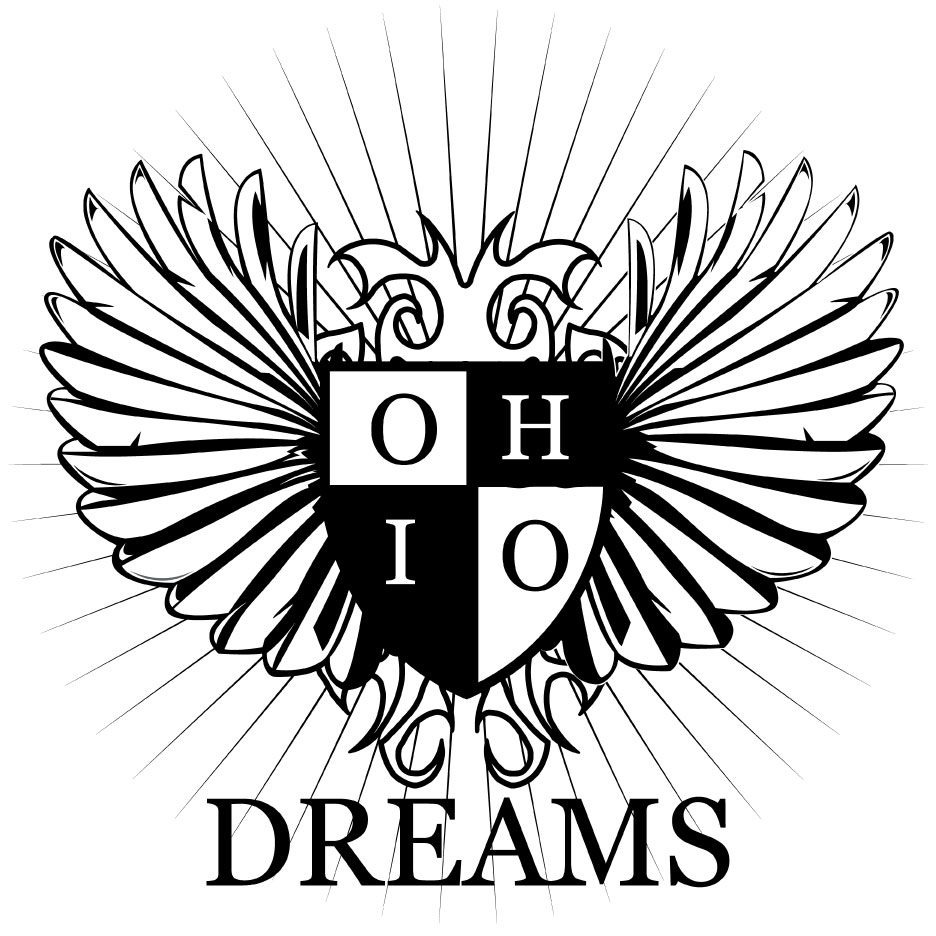 Thank you for registering for Ohio Dreams Action Sports Camp. Here you will find quick answers to common question and links with extensive details containing all of the information you need to know before your arrival at camp. Please fill out the medical forms that are included in the download before your arrival to save time at check in.
Please print, review and bring this form with you upon your arrival at camp.
Click here to download the Ohio Dreams Camper Information and Medical Forms
ARRIVAL AT CAMP
Camp check in is on Sunday between 3:00pm and 5:00pm. If other check in arrangements need to be made please contact Val at val@ohiodreams.com
Upon arrival please report to the main office for registration. Please be sure to bring your Camper Information, Medical Forms and any money you wish to deposit in the camp bank.
MOBILE PHONES ARE NOT PERMITTED DURING SUMMER CAMP
DEPARTURE FROM CAMP
Camper pick up and check out is between 9:00am and 10:00am on Saturday Morning.
TRANSPORTATION SERVICES / AIRPORT PICK UP
Ohio Dreams has shuttle service to the Columbus International Airport (CMH) the cost of this shuttle is $50 round trip. The protocals for unaccompanied minors is different for each airline, when booking flights please set up provisions for this as we will be able to meet your child at the gate and assist them with getting through the airport and picking up their luggage. Please make sure their flight arives at CMH between 10am - 2pm on Sunday and Departs between 9am - 12pm on Saturday.
All flight information must be emailed to Val at val@ohiodreams.com at least 2 weeks prior to your arrival at camp.
SAFETY
Helmets, Elbow Pads and Knee pads are mandatory equipment for all sports at Ohio Dreams. Life Jackets are required for the Ski and Snowboard programs. If you do not bring your own pads and helmets we have them available for purchase through our Pro Shop.
WHAT TO BRING
Clothing / Bedding: A complete list of what to bring to camp is included in the Camper Information and Medical Forms document that you may download from the top of this page.
Equipment: You must bring your own equipment. You may bring multiple pieces of equipment ie. A bike and a skateboard. All safety equipment.
CELL PHONES - IPODS - ELECTRONICS
Due to the many safety and liability issues regarding cell phones, ipods, and all electronics, we no longer allow them at camp. Parents will be notified if your child is sick, homesick or an emergency arises. Our staff is trained to work with homesick campers and will work to invovle them into camp activities. There is a land line in our office that campers will be able to use should the need arise.
WHAT NOT TO BRING
No personal valuables should be brought to camp. This includes jewelry, personal electronics, computers, games, cameras and any good clothing. In the atmosphere of camp, where there are so many youngsters, campers tend to forget, lose track of or misplace many things.
Ohio Dreams is not responsible for lost, stolen or damaged valuables
FREQUENTLY ASKED QUESTIONS
/frequently-asked-questions