Scooter Summer Camp
Freestyle Scooter Program Highlight Video
2012 Guest Teams and Pros
Session 1: Phoenix Pro Scooters
Session 3:
Session 1: Phoenix Pro Scooters - Josh Kish - Evan Larson
Session 2: Inside Scooters
Session 3: Lucky Scooters - James Gee - Stefan Hefner
Session 6: VertX Scooters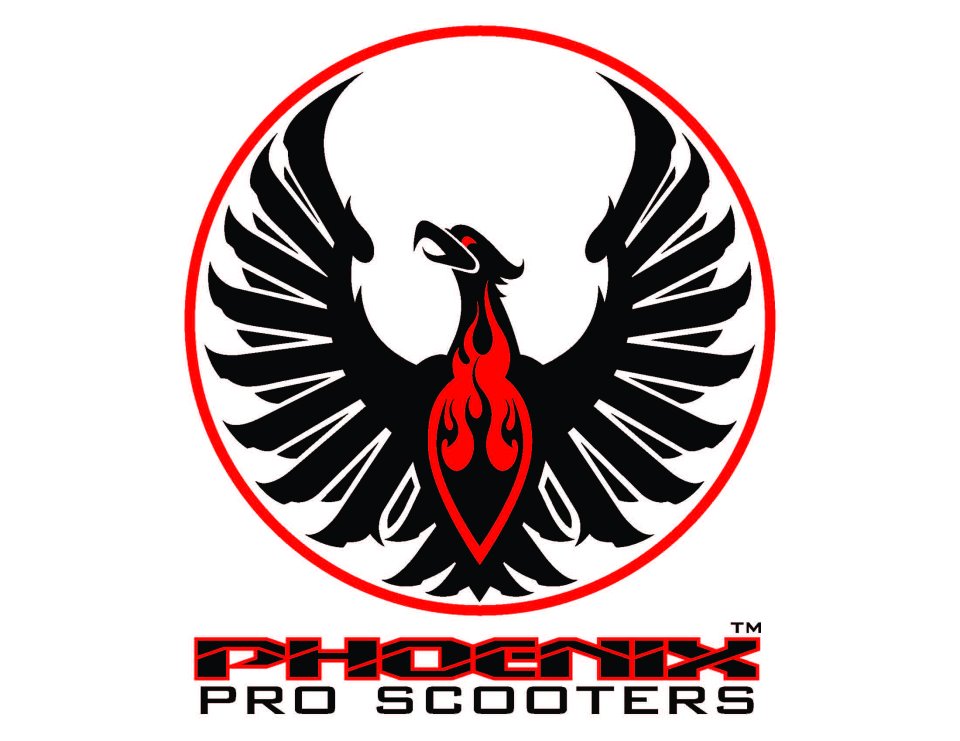 Session 7: ECX Scooters
The Scooter Movement - Supported by Ohio Dreams
Ohio Dreams is the only Action Sports Summer Camp to have a full Scooter Program all summer long featuring the best Pro's, Instructors, Counselors and Teams in the world.
With our huge indoor and outdoor skateparks featuring everything you could dream of
from street, to vert, to rails, to concrete, you are guaranteed to have the best summer of your life and that is before you add all the bonus's like our pool, slip and fly, trampoline, camp fires, video's and fun.
Check out who came last year and you can bet Summer 2013 is going to be even better!
Trust us One Week is just not enough time! Register for two weeks and recieve two extra days (Saturday and Sunday) for no additional cost!
Quick Links
Girls Week 2013 Sessions 1 & 3
Charter Bus Program
General Pricing and Availability
Facilities
3 level outdoor street park featuring; rails, stairs, ledges, concrete, banks, gaps, wall rides, mini ramps and pretty much everything you can think of.
Indoor big ramp park
Indoor street section
Foam pit for learning the biggest of tricks
Trampoline scooter
---
2011 Guest Pro's
Session 1: Phoenix Scooters - Josh Kish
Session 3: SpoildBratt Sk8Shop - Jake Hershey - Jesse Macaluso - Gerson Martinez
Session 6: Lucky Scooters - Mike Montgomery - Jon Aglialoro
Session 7: ECX Scooters - Hep Greg - Jon Devrind - Ryan Upchurch
Session 8: Madd Gear - Tyler Bonner