Skateboard Summer Camp
Skateboarding Program Highlight Video
Ohio Dreams skateboarding program is one of the best in the nation.
You want to skate all day? You can do that here.
Our program is designed by Skaters for Skaters, not some old guy at a gymnastics camp.
Everything at Ohio Dreams is built progressively, so if you're new or just working on a new trick you can start small before taking it bigger. The skating at Ohio Dreams is endless, with indoor, concrete, street, big ramps you can skate all day without ever getting bored.
New to Skating? That's great, welcome to the largest sport in the USA, we have coaches just for beginners to help you learn the basics.
2014 Pro Guest: Falco Baltys. Follow Falco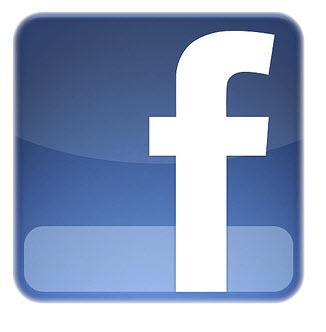 Pricing and Availability
Skateboarding is offered Sessions 3 & 4