Big Air Camps at Mad River Mountain
January 6, 2014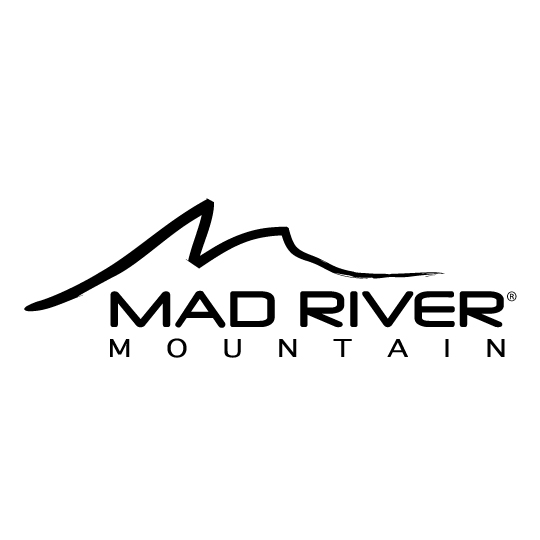 We are excited to announce our continuing partnership with Mad River Mountain as the host of the Ohio Dreams Big Camps. With some of the best summer water ramps in the country designed specifically for Freeride, Big Air is one of our specialties!
Each Ohio Dreams Big Air Camp is hosted the day of Mad River's Big Air Contest. Being part of the Big Air Camp allows campers to have exclusive practice, coaching and video before each contest to help learn new tricks and perfect your current tricks before the comp.
Also on board for this year is Aspen Ski and Board, who will be making sure every camper gets a swag bag for signing up!
Cost is $20 per person/camp or $50 for all three. Registration is held at Mad River, parents must be present to sign all waivers.
Info and Dates
Big Air 1: Saturday, Jan. 11, 2014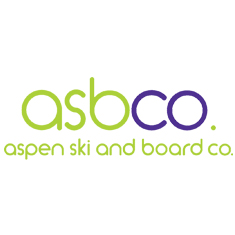 Big Air 2: Saturday, Jan. 18, 2014
Big Air 3: Saturday, Jan. 25, 2014
« Back to News