Ryan Upchurch
March 17, 2014
OHIO DREAMS ANNOUNCES NEW SCOOTER CAMP MARKETING DIRECTOR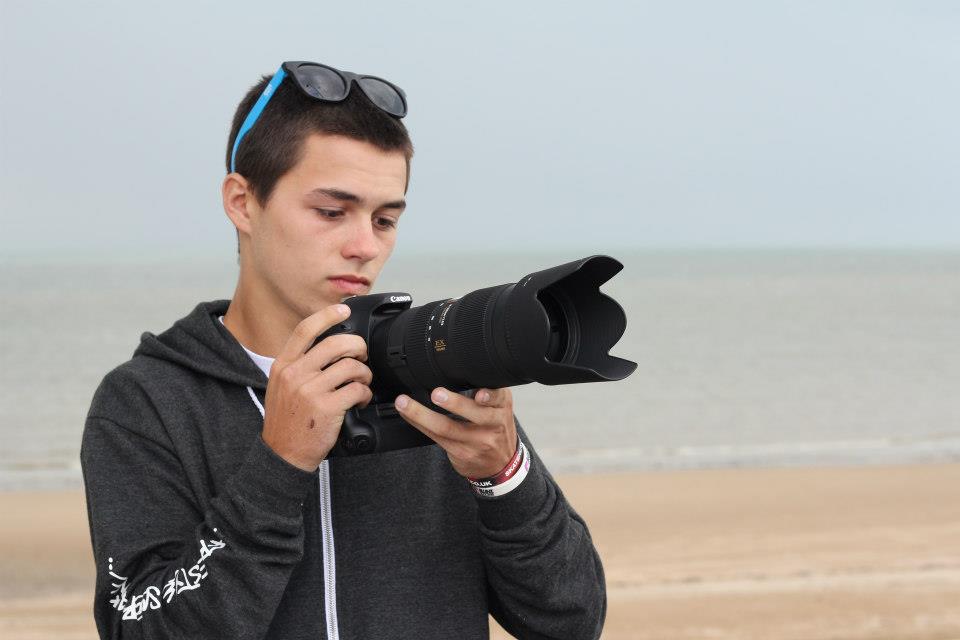 We are proud to announce the newest addition to the Ohio Dreams staff today; professional scooter rider Ryan Upchurch. Ryan has been appointed as our Marketing Director to assist and manage our scooter camps this Summer. Ryan has been an avid individual in the scooter industry, competing in events across the world, starting Fidelity Online Video Magazine, launching his new eyewear brand Percept Eyewear, and now spending time here at Ohio Dreams during part of the Summer.
We caught up with Ryan and he had this to say about his new position: "I am so excited to be involved with Ohio Dreams camp again this year, especially in the newly found position. Working with the campers and getting the right pros through the door is going to make this job just as fun as it is rewarding. Looking forward to seeing some of you out there this Summer!"
Ryan has been an instructor at past camps and was a pleasure to work with. If you need more information on having your brand spend a week at camp this Summer, please contact Ryan for more information. Welcome aboard Ryan, we are glad to have you part of the Ohio Dreams family!
« Back to News