Northeast Bus to Depart from Torrington, CT
March 26, 2014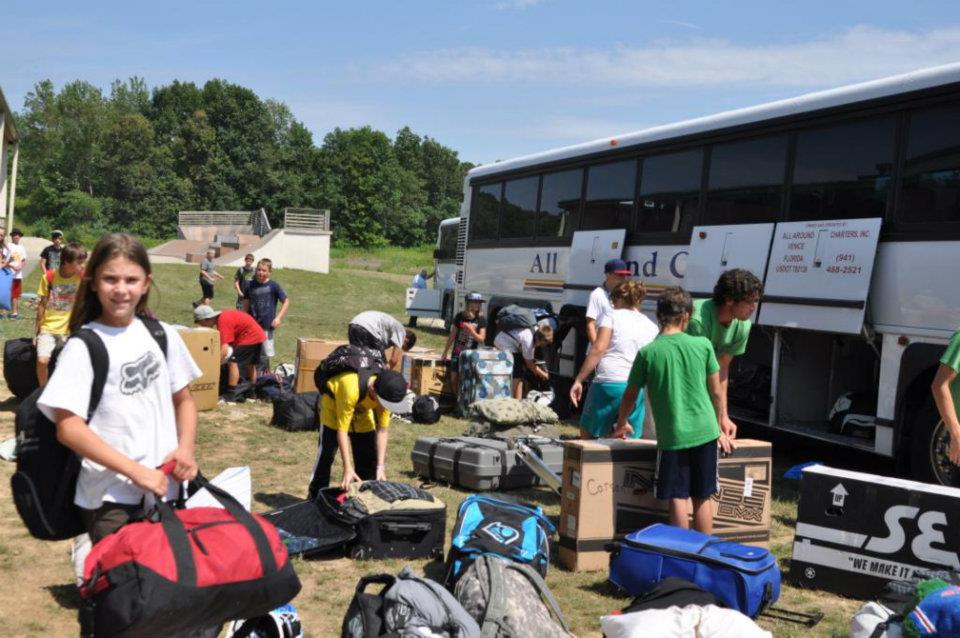 We are excited to announce that the Northeast Bus pick up will be at the Foothills BMX Track.
Even more exciting is that the pick up day is Sunday morning, July 13th and Foothills is hosting a Gold Cup Qualifier on Saturday, July 12, so you will be able to race, pack up your gear, get a good nights sleep and then head to camp in the morning! What a perfect way to spend summer vacation!
City: Torrington, CT (Foothills BMX Parking Lot
Registration: Open
Session: 5
Pick up date: July 13
Return date: July 19
All bus prices will be a flat rate of $1000
Price includes cost of camp (meals while at camp), lodging and transportation.
Price does not include funds for camp bank or meals while on the bus trip.
« Back to News