Recon Tour
June 25, 2014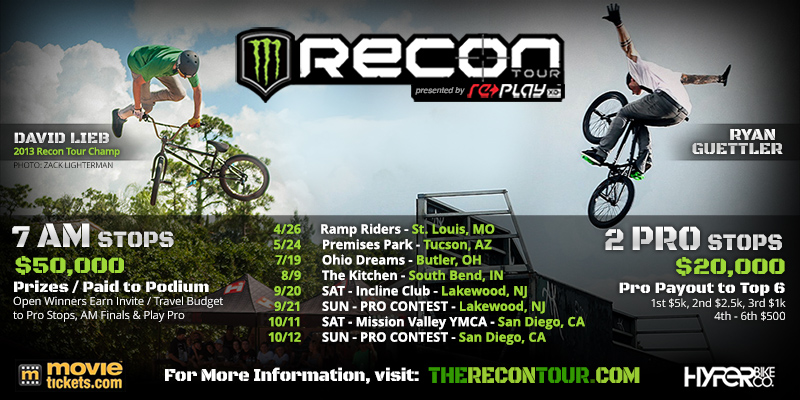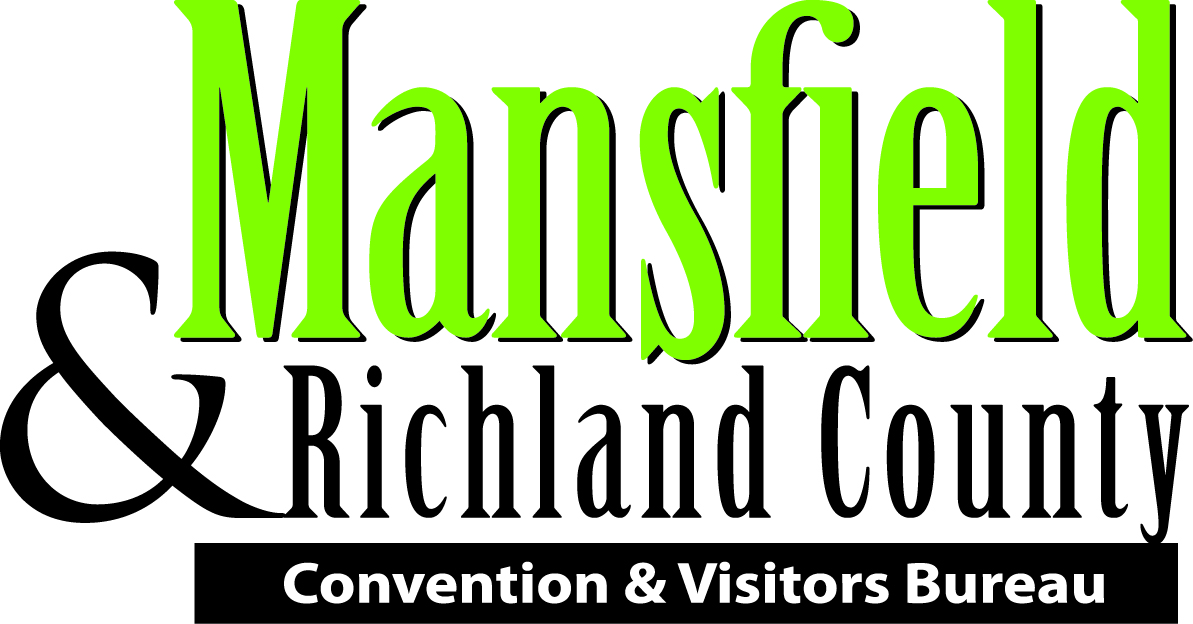 -->>CLICK HERE TO REGISTER<<--
Local Lodging and Resturaunt Information:
The best/closest lodging for this event is located at the intersection of US 71 and Hwy 13. (Exit 169 off 71) There are many hotel and resturaunt options at this location only 10 mins from the venue. For infomation on local lodging, resturaunts and attractions please click the Mansfield Tourism Button ---->
Host Hotel Info
Best Western Richland (Exit 169)
Discount: 20% (Less than Travelocity!)
Call Directly to book: Use discount code "Ohio Dreams 3D" 419-756-6670
180 E Hanley Road
Mansfield, Ohio, 44903
Contest Details Information:
Registration Time: 10am - 12pm
Practice Time: 10am - 12pm This is the only Practice time for the event. Please arrive around 9am to be sure you are able to get the most practice possible.
Contest Time: 12:30pm
« Back to News