Redline Flight School Summer Schedule
May 15, 2015
Can't make it to Redline Week at Ohio Dreams this summer?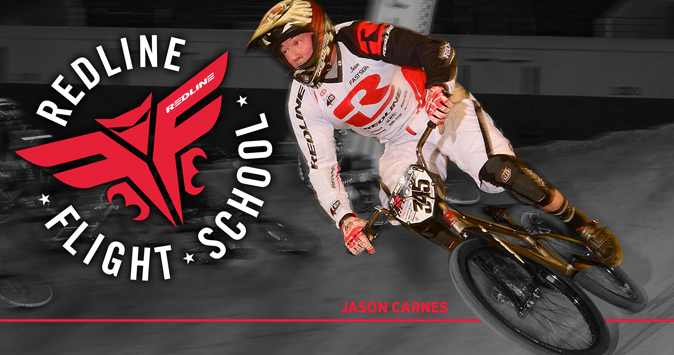 Redline and Jason Carnes are coming to a track near you!
The Redline Flight School Summer Tour starts this Sunday at Cargill Park BMX in Shreveport, LA and winds through the Central, Midwest and Eastern states all summer.
Be sure to check out their schedule to see when one of the most expierenced coaches in BMX will be in your area and don't miss out!
Click here to view the Redline Flight Schedule
Click here to learn more about Jason Carnes
« Back to News