Scholarships
The Richland County Resident Scholarship for Adventure Camp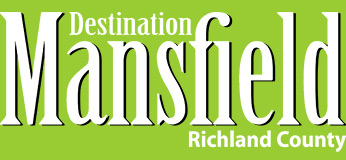 The Richland County Scholarship is made available to all residents of Richland County Ohio through local business'
The Scholarship is automatically worth $200 off the price of Adventure Camp, bringing the camp tuition down to $599.
To claim this scholarship please register for Adventure Summer Camp and pay your deposit, then email val@ohiodreams.com that you have registered and that you would like the Richland County Scholarship applied to your account. Val will verify your address is in Richland County, Ohio and then apply the scholarship.
The USA BMX National Open Jacket Scholarship for BMX Race Training Camp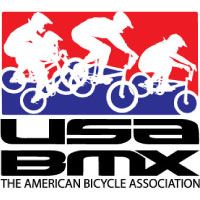 The USA BMX Open Jacket Scholarship is for those riders who have earned a USA BMX Open Jacket, either the previous season (and have not use the scholarship yet) or the current season, by making 7 Open Main Events at USA BMX Nationals.
The scholarship is worth $245 off the price of registration.
To claim the USA BMX Open Jacket Scholarship, please email justin@ohiodreams.com