Pro Shop and Lounge
GOT A FLAT?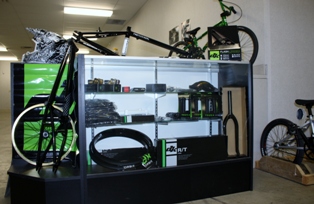 The Ohio Dreams Pro Shop
If your equipment brakes while you are at camp we will be able to get you up and running in no time so you don't miss any of the action. The Ohio Dreams Pro Shop is a fully stocked retail store and service shop for all of your equipment needs. We have a full selection of parts and complete equipment set up for bikes, skateboards, scooters, inline skates, ski's and snowboards.
You can also purchase all of your Official Ohio Dreams gear including; custom t-shirts, hooded sweatshirts, hats, and jerseys.
NEED A BREAK?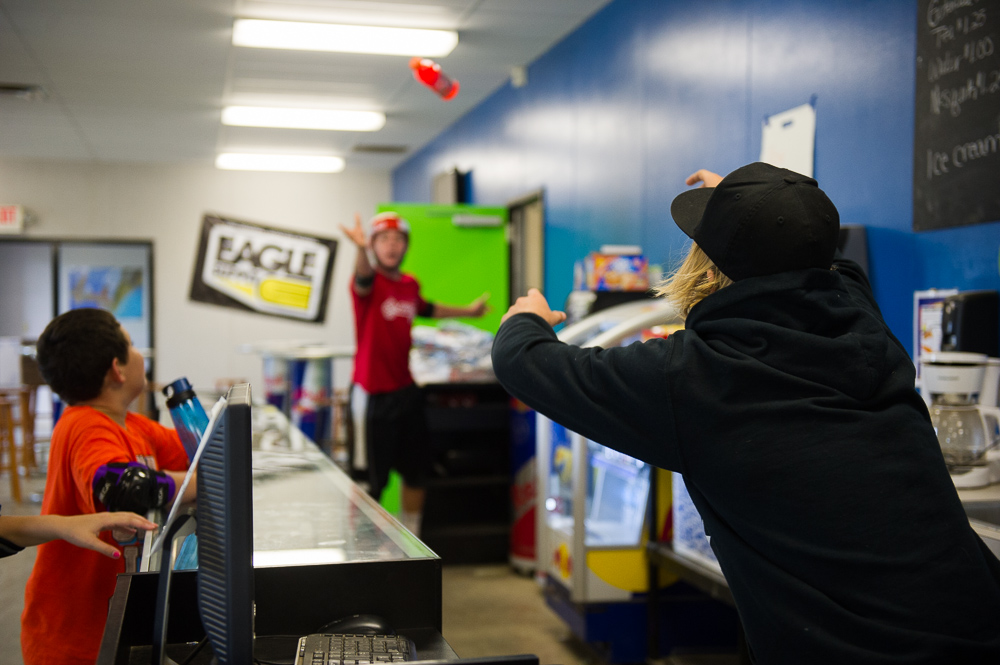 Athlete Lounge
At the Ohio Dreams Athlete Lounge you can get some snacks, gatorade or just hang out and watch a video while catching your breath from a good session with your friends.