Weekend Ski Camp Schedule Change
February 23, 2012
There has been a change to our Ski Camp Schedule this weekend.
The Slope Style Camp at Mad River Mountain has been moved from Friday Night to Saturday Morning.
There will not be a Jump/Rail Clinic at Boston Mills Brandy Wine this weekend. The date was wrong in our calendar and the camp our calendar was refering to has already happened, we appologize for any incovenience this may have caused.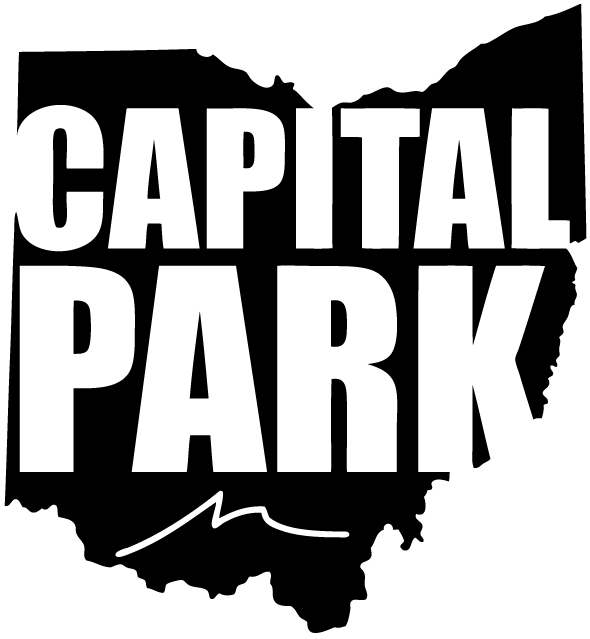 Slope Style Camp Details:
Mad River Cabin Fever Slopestyle
Ohio Dreams Slopestyle Camp: Saturday, Feb. 25, 2012
- 9:00am – 9:40pm Check in / Reg
- 10:00am – 12:30pm On Hill Instruction
- Cost: $20
Practice for the Slope Style Comp will begin at 12:30. You must register through Mad River Mountain to Practice and Compete. You can Register Here
http://www.skimadriver.com/node/2933
« Back to News