Skateboard Pro Guest
January 9, 2014
Ohio Dreams is excited to announce that Falco Baltys is on board as our pro guest for the summer of 2014.
Bio: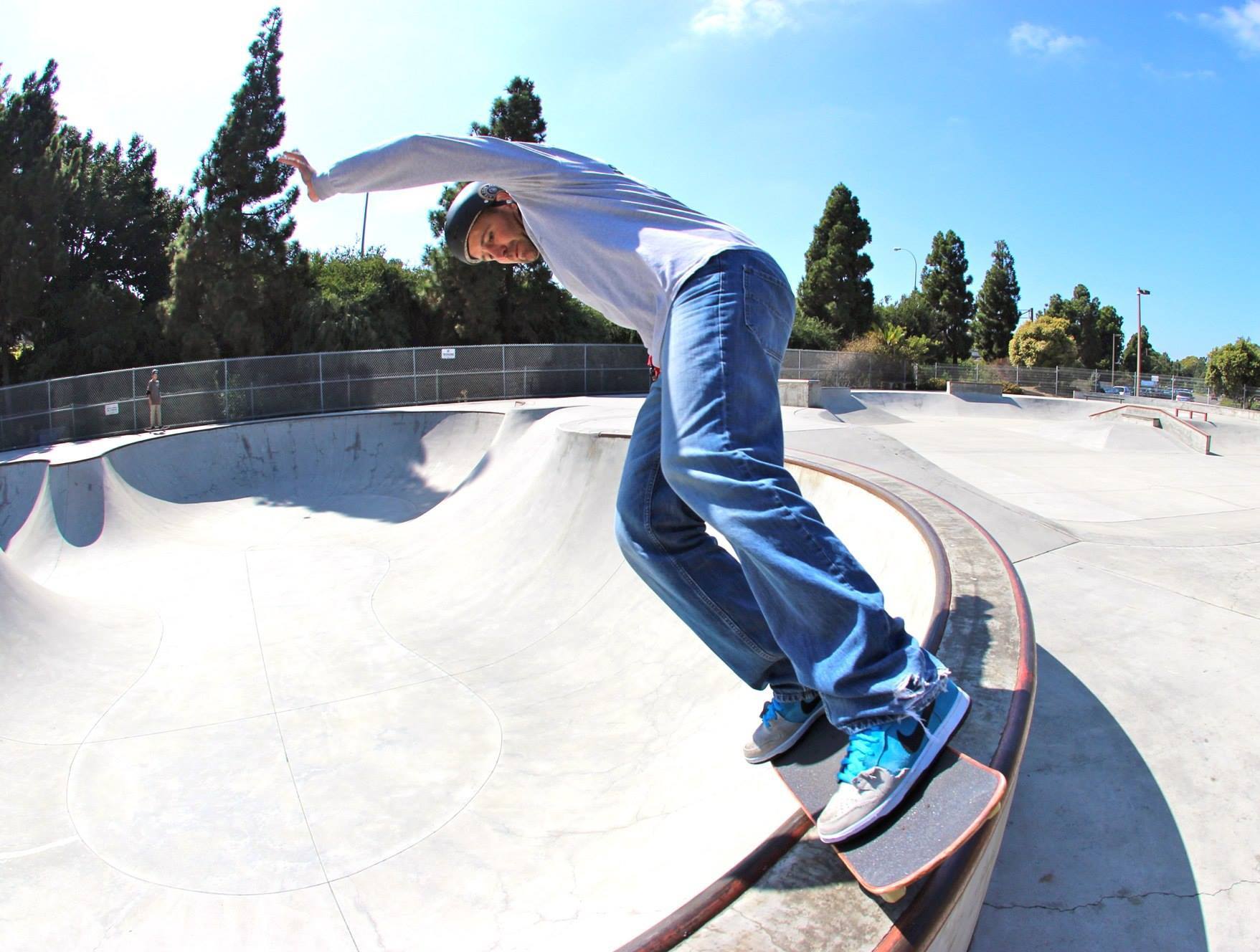 Falco has been skateboarding for over 26 years, and has traveled all over North America and Europe for contests, skating and coaching. Falco has been a skateboard instructor and mainstay for the last 15 years at skateboarding camps around the country at Woodward, Lake Owen and many others. Currently Falco works with afterschool programs in the San Diego area and is a great leader and mentor for many up and coming skateboarders. His high energy, positive outlook and years of coaching experience are going to be a great addition to the Ohio Dreams Family.
As part of our partnership with Falco, each Tuesday we will be featuring a new Trick Tip from Falco, be sure to check it out!
#tricktiptuesday
Want a Chance to Win a FREE Blank Deck?
As a quick intro into the world of Falco Baltys he gives us a video on the 5 things he loves about skateboarding.
Comment below and tell us what your 5 favorite things about skateboarding are.
One lucky person who comments between now and our first #tricktiptuesday (1/14/2014) will win a free blank deck from Ohio Dreams!
Don't forget to check out Falco's great sponsors and support those that support you!
Santa Fe Skateboards - Disco Hardware - Bern Unlimited - Cam Caddie
« Back to News